THE HEART OF THE OAK
-
El corazon del Roble
!!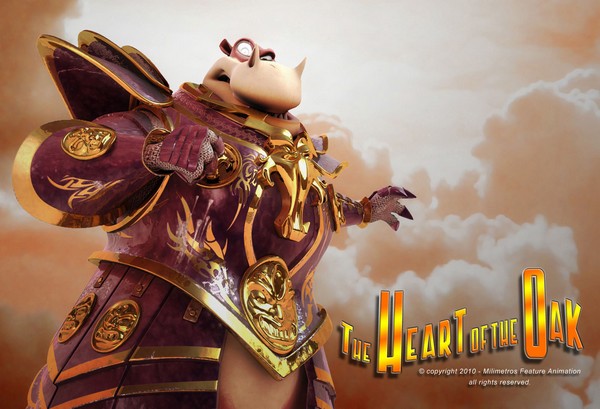 Alors que le film "Don Quijote" débarque dans nos salles francaise,
le 12 mai prochain, le studio Espagnol Milimetros Feature nous offre
la première image de sa futur production, pour laquelle il recrute...

Voir l'image du terrible Igor Khan (ci-dessus, en HD) !!
Du coup, le Studio s'oriente vers la production en image de synthèse.
Milimetros is seeking CGI artists (Generalists, Head of CGI, Modelers,
Riggers, Animators, ... ) with experience for our new feature film "The
Heart of the Oak" that will start very soon. Freelancers also admitted.
The contact
: milimetros@me.com/ - To: Angel Izquierdo.