LUNDON'S BRIDGE AND THE THREE KEYS
-
Paris Jackson au Casting
!!
Voici les premiers Artworks (téléchargeables HD) de ce film mêlant
images réelles et animation. "Lundon's Bridge" sera une franchise de
cinq films live-action basée sur cinq livres. Paris Jackson y jouera une
jeune fille qui survit à un lavage de cerveau effectué par une méduse
reine de l'océan, la star s'est engagée à long terme selon le principal
producteur, Stephen Sobisky. (
Vidéo
: Watch the book Tralier)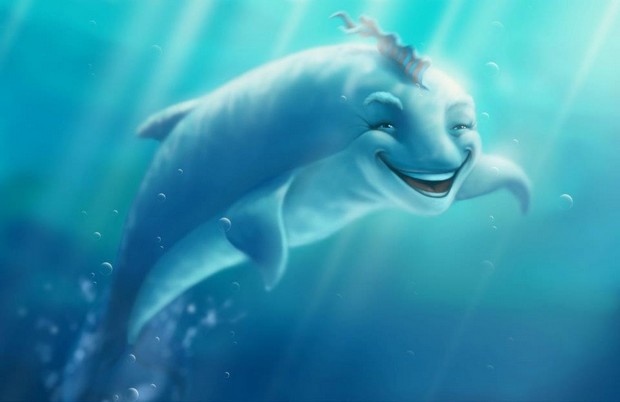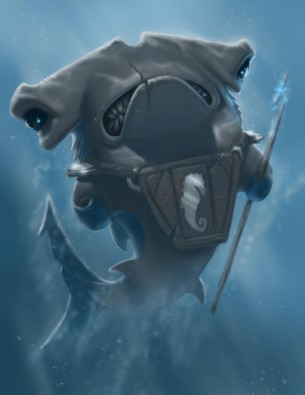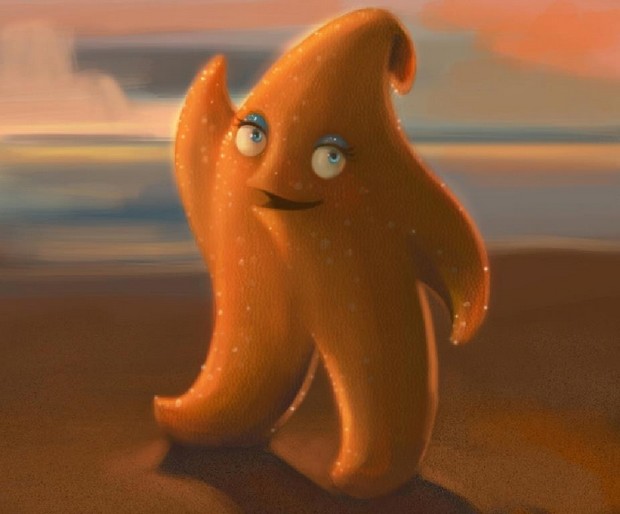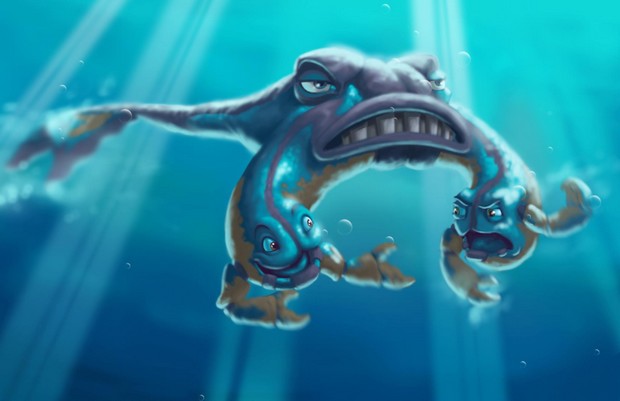 Producton : C-It Entertainment Group, LLC, et Paralight Films pour
GMT Releasing and Entertainment. Produit par Dennis H. Christen,
Stephen Sobisky et Lee Baker. Producteur executive Alan Hauge.
La date de distribution de ce film reste encore inconnue. (Casting)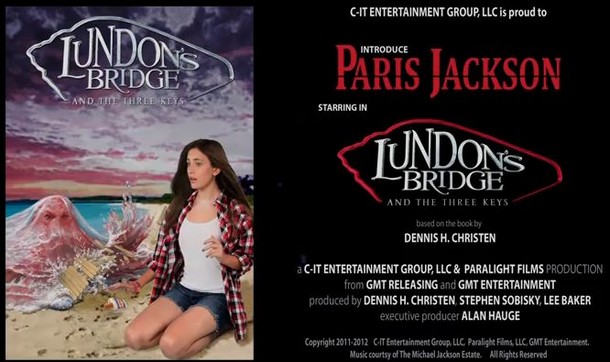 Site Officiel

http://www.lundons.com/ (Facebook - Twitter)